Defence and aerospace is a great sector to be working in right now. Innovation is reaching every corner of the industry, creating a wealth of new opportunities. But of course, if you want to work in defence and aerospace, there's one crucial thing you'll need: security clearance.
90 per cent of jobs in defence and aerospace require some form of security clearance (SC) and given the number of new roles in the sector and the changing nature of the work from permanent to contract basis, the truth is that there are just too few SC contractors to go around. But for the contractor or Interim Commercial Manager who is security cleared, that creates a bounty of opportunities.
What's it worth?
The obvious advantage for a contractor in a talent-scarce market is the ability to ask for a higher wage. In defence and aerospace, it doesn't matter if you're the most skilled candidate that has ever existed unless you also have security clearance. So if you've got SC and you're looking for your next opportunity, know your worth – and make sure whoever is recruiting you knows that too. Security cleared contractors are diamonds in the rough and the industry knows it. Make sure your Commercial Contracts Recruitment agency does too.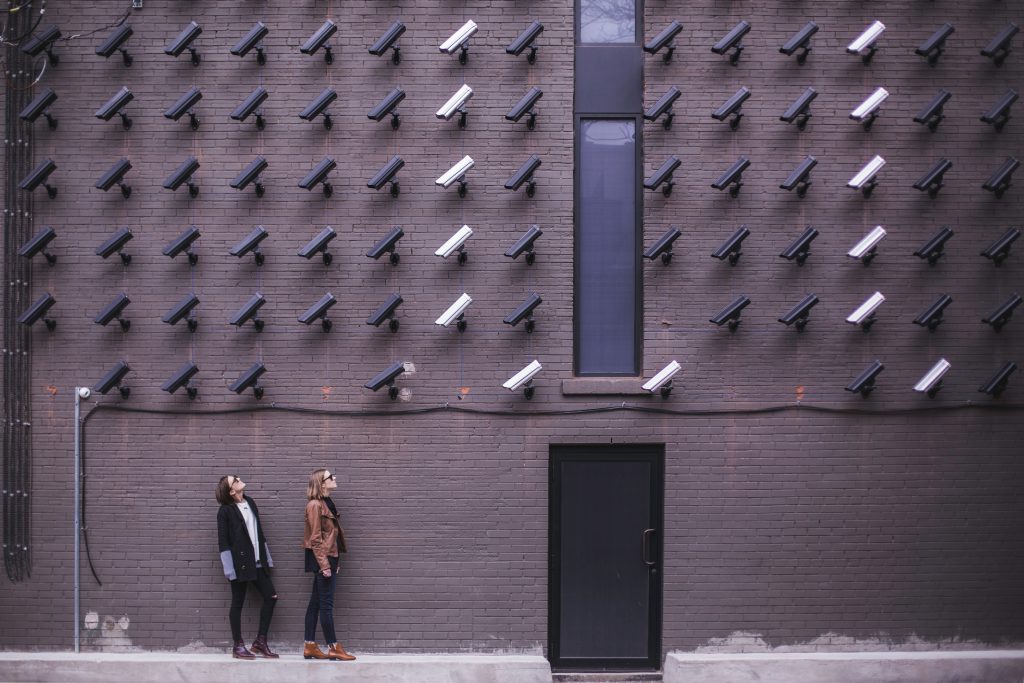 Use it or lose it
While most businesses that require a permanent member of staff to have security clearance will sponsor that employee through the SC process, this is much less likely to happen with an interim hire. The process simply takes too long for it to be worthwhile for contract workers. And, even though clearance is usually granted for 10 years, if this isn't transferred between businesses or if you are out of work for more than a year, chances are you will lose that clearance.
So if you've got security clearance and you're coming to the end of your current contract make sure you're exploring relevant opportunities that require SC. Not only will you likely have a role with a higher rate per hour but you'll keep hold of something that is in high demand.
Build your network
While security cleared jobs in defence and aerospace are plentiful, the nature of the roles can mean that they aren't widely advertised. This is why it's so vital to engage with the right people, so that you're always aware of upcoming opportunities. It's always important for contractors to have their next role in mind, but for those with security clearance this is even more essential.
Of course we'd recommend building a relationship with the global market leader in commercial and contract management (that's us by the way!) but there are other things you should be doing too. Join LinkedIn groups, network with others in the industry and keep up to date with upcoming projects.
Being a security cleared contractor in defence and aerospace gives you a clear advantage over those without SC clearance. Keeping hold of your clearance and engaging with the right networks will allow you to pursue more opportunities with a higher earning potential.
Arguile Search are the global market leaders in commercial and contract management. For the best and latest contract opportunities in defence and aerospace, get in touch.